Good news Las Vegas!!! You can now buy Bitcoin instantly right here at The Vault Bicycle Shop through libertyx! We've been listening to what our customers have been saying. Many of you have been seeing all this crazy stuff with Bitcoin in the news lately and want some Bitcoin for yourself. Maybe you want to make some of that money by getting your hands on this hot crypto currency. We hear you!
Well, we just hooked up with the good folks at the libertyx website as of today. Yes, we joined with one of the nation's leading Bitcoin sellers who will sell you Bitcoin for cash. No PayPal, bank account, credit/debit card necessary.
To buy Bitcoin here at our shop, download the libertyx app to your phone. Then follow the super easy instructions reprinted here for your convenience:
Step 1. Find a Store
Use the LibertyX store locator by typing in zip code 89143 or our address here.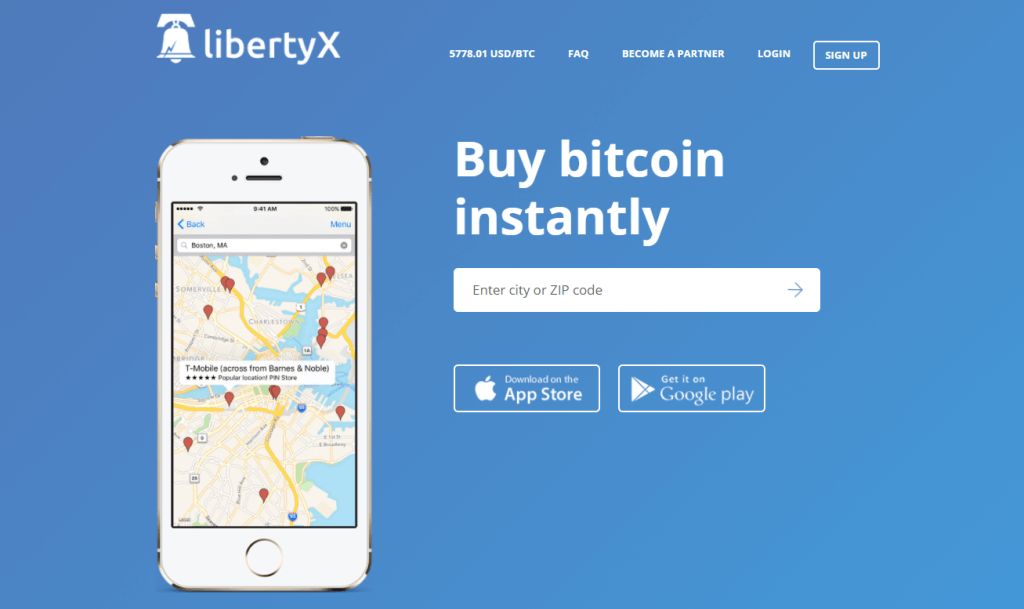 Step 2. Follow the instructions
Once you select a store there will be specific instructions on how to purchase from the store. All you have to do to buy here is come on into our shop with cash and your libertyx order ID/code. The code is good for 2 hours, so you need to come in quickly after you redeem the code. We suggest coming in first and get your code so that you can be sure everything happens instantly. You will see your Bitcoins hit your wallet instantly because we have hi-speed Internet here at the shop.
Step 3. Receive Bitcoin
Once you follow the instructions for the store and make your payment the bitcoin is sent instantly.
That's it! Now you can get in on the profits of owning Bitcoin! If you have any questions, please don't hesitate to give us a call at (702) 839-9091.