The Vault Bicycle Shop now accepts bitcoin, litecoin, dash, ripple, monero, ethereum, dogecoin, stellar lumens and any of the other popular virtual currencies as payment. Got a bike you want? Need repairs or a tune-up? As of today, you can pay for it all in digital currency, same as cash!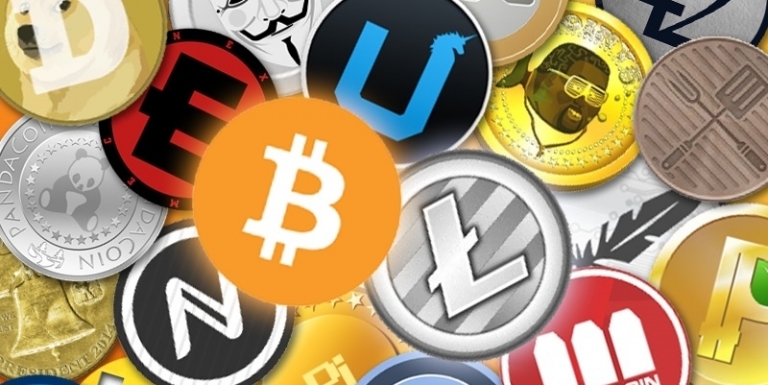 Whether you are looking for an entry-level road bike, mountain bike, BMX, or high-end racing bike, we have you covered. No hassles or need to explain what bitcoin is… No need to worry whether you'll be looked at like you're from another planet when you go to pay with your phone. No need to charge your credit card, get financing, or pay in wads of cumbersome cash. You can buy that bike of your dreams with bitcoin right here at The Vault Bicycle Shop.
At The Vault Bicycle Shop, we've been working around the clock to figure out more and more ways to serve the Las Vegas community. After listening to the buzz on social media and receiving countless hours of consultations from virtual currency experts, owner Mike Skoy decided to dive into uncharted waters for bicycle shops (and businesses in general) in the Las Vegas valley.
We are proud to announce that we are the ONLY bicycle shop in Las Vegas, Nevada that we know of to accept not only bitcoin, but also litecoin, ripple, dash, lumens, monero, dogecoin, ethereum, and any other virtual currency that is regularly traded on major exchanges like Bittrex, Poloniex, Bitstamp, Bitfinex, Coinbase, Kraken, or Binance to name a few.
If you would like to learn more about virtual currencies or which ones we prefer, stop by today and don't hesitate to call us. We welcome all questions about any plans you have to purchase anything with virtual currency and we can give you our experiences to help you if you're new to this. We believe virtual currencies will be the future of money. So, chances are, if you have bitcoin or other coin, we accept it.
We look forward to continuing to serve you, Las Vegas.
From all of us here at The Vault,
Enjoy the ride!